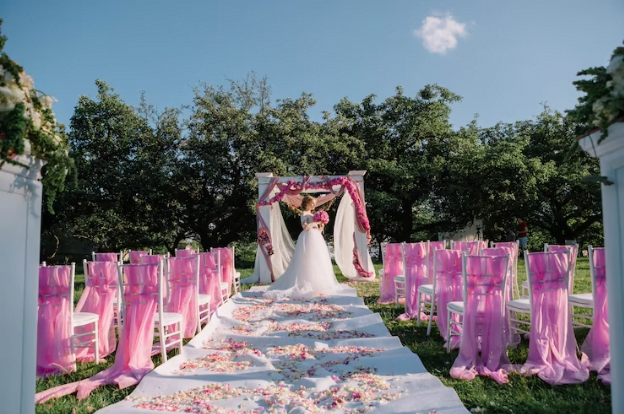 Looking for the perfect venue to host your event? A banquet hall might be just what you need! With elegant décor, spacious seating arrangements, and top-notch catering options, banquet halls provide the perfect setting for any occasion, from weddings and corporate events to birthday parties and family gatherings.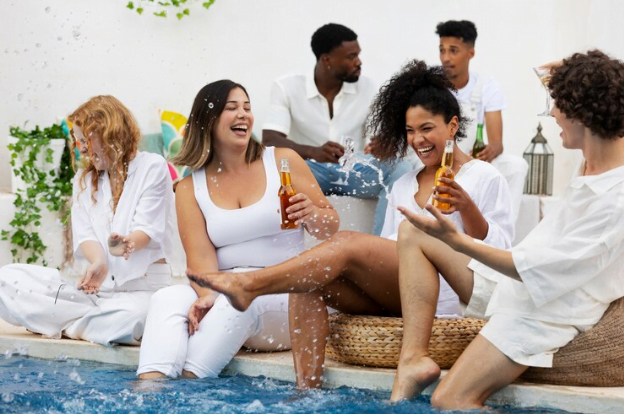 A destination wedding is a dream come true for many couples. Imagine saying your vows surrounded by stunning natural scenery, warm sunshine, and a tropical breeze. It's a chance to celebrate your love in a unique and unforgettable way.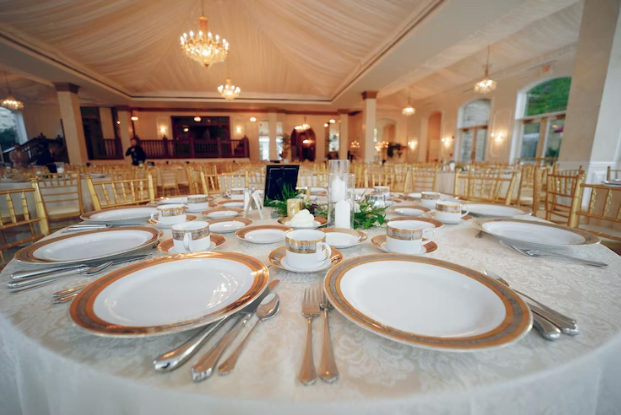 Make a splash with a poolside party! Host a summer soiree, birthday bash, or any other special occasion in style with a poolside event. With sparkling water, sunny skies, and a laid-back atmosphere, poolside parties are the perfect way to celebrate with family and friends.